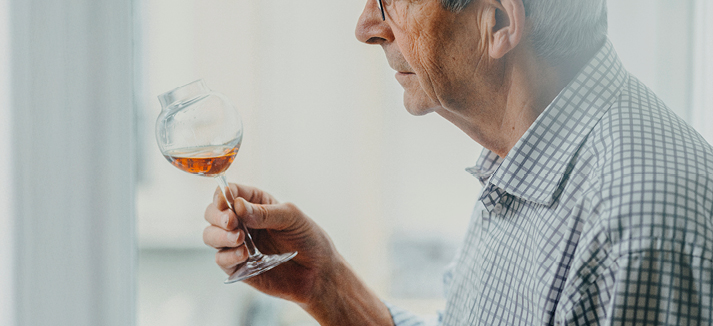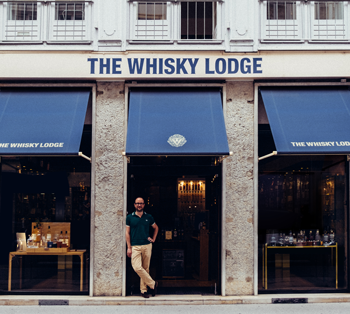 Pierre Tissandier - General Manager and Owner
The Whisky Lodge, an institution in Lyon for spirits lovers.
The Whisky Lodge is a boutique specialising in the sale of exceptional spirits and rare alcohols, family-owned and independent since 1968. Established in Lyon since 1993, the company caters for both private and professional customers, and adapts its advice and selection accordingly, always with passion. Specialising in whisky, our establishment also offers a wide selection of Cognacs and Armagnacs, rums, white spirits, liqueurs and fortified wines. In addition to the shop and trading activity, we are also maker and importer of spirits. Our range Orcines single casks, our French bottling brand Peuchet, and the independent bottlers we distribute are the expression of our philosophy and convictions.